︎︎︎︎︎︎︎︎︎︎

Made in 2017
Callendar
November 2017






Years with same starting weekday and equal numbers of days to 2017. Limited production by Yiannis Karlopoulos & Associates.

Concept & Art direction: Yiannis Karlopoulos
︎︎︎︎︎︎︎︎︎︎

orb Unconventional Notebook
Limited edition notebook
November 2015
Idea and concept development of an unconventional notebook which every spread has a different layout. Lined pages, plain spreads and colouring pages.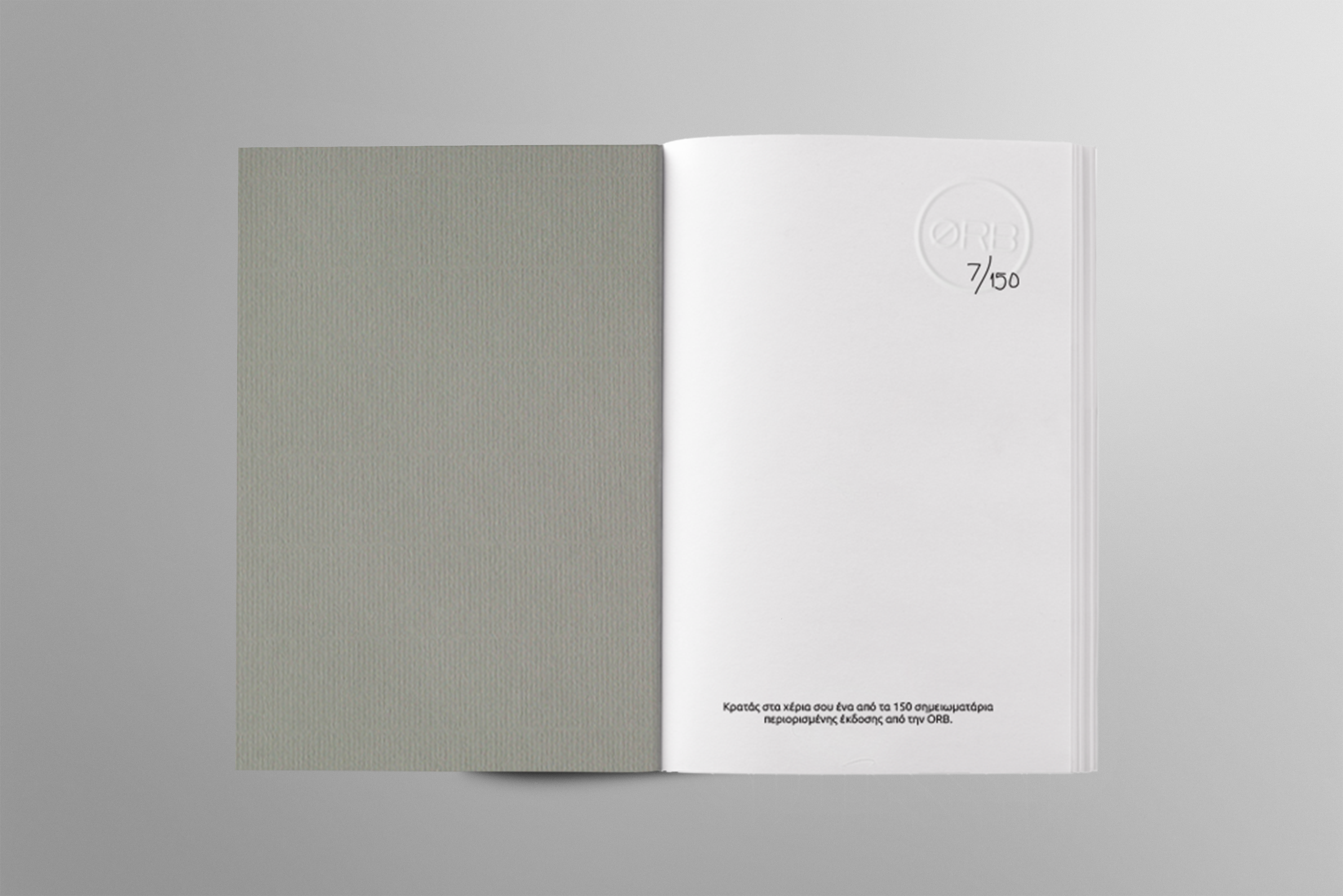 ︎︎︎︎︎︎︎︎︎︎

The Yes Planner
30-day sales tracker and action plannerNovember 2016




Sales tracker and daily action system to get more clients and manifest your vision every month.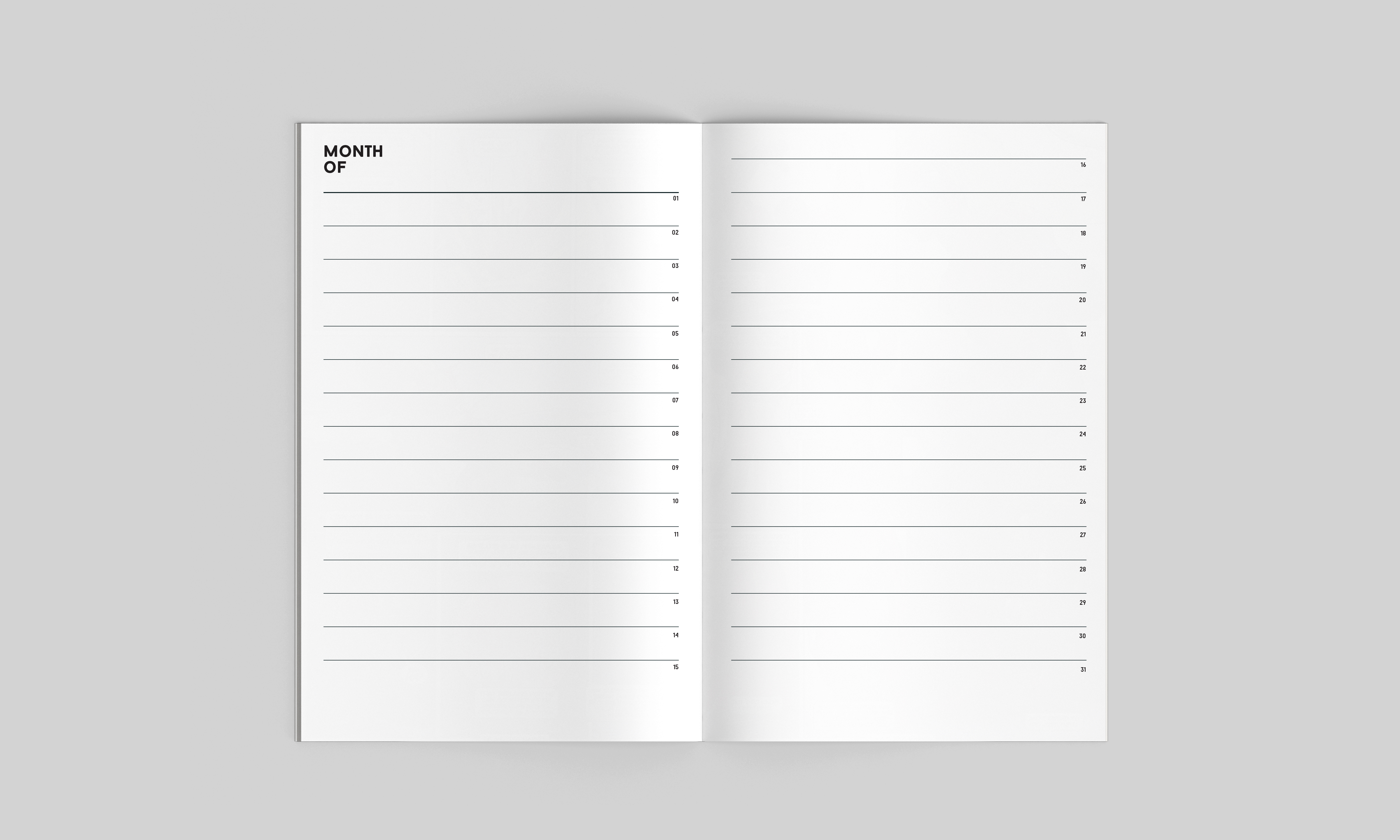 ︎︎︎︎︎︎︎︎︎︎
Lefkaritiko Notebook
August 2013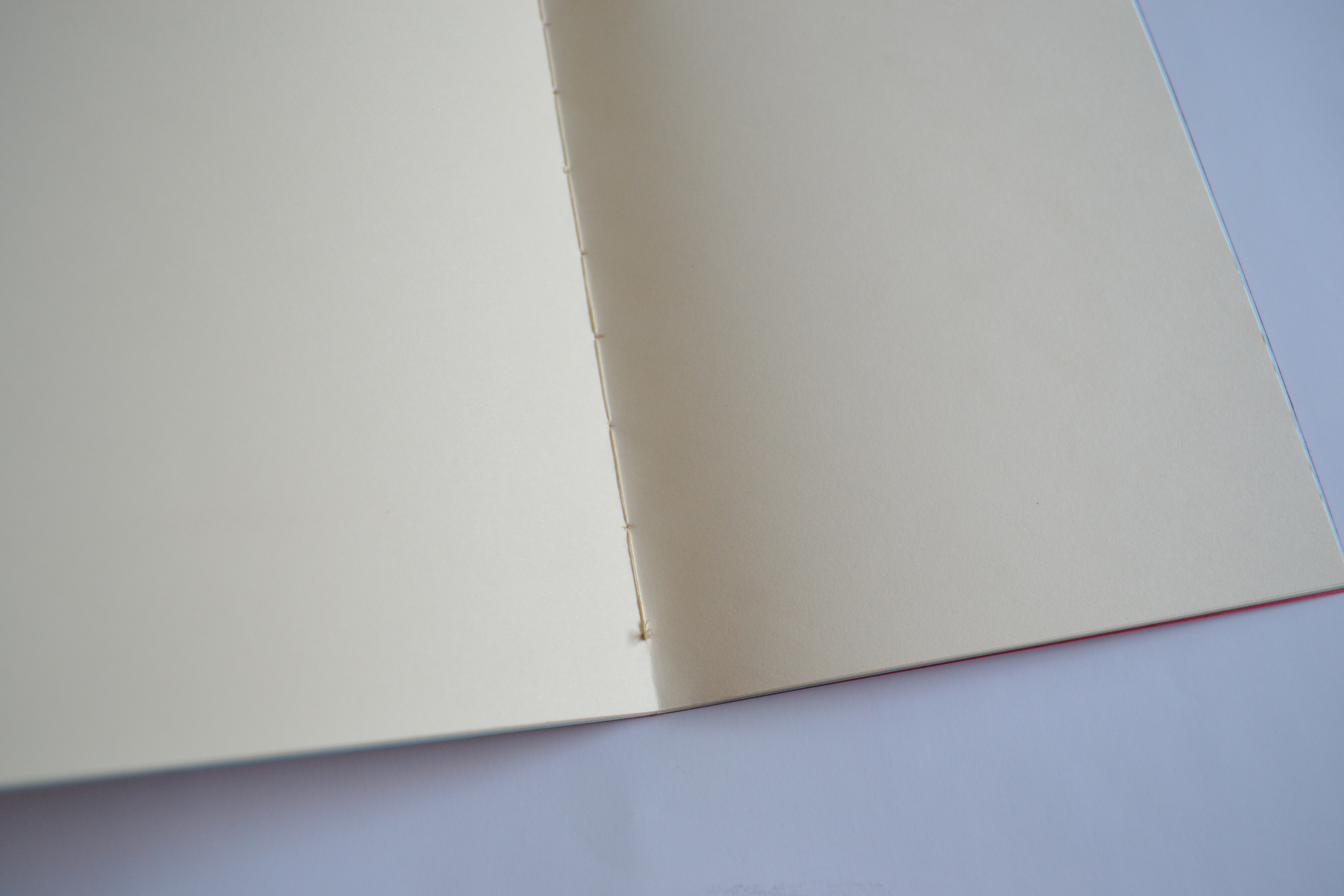 ︎︎︎︎︎︎︎︎︎︎

Focus Planner
December 2016






Focus Planner's scientific goal-setting methods help you to smartly increase your productivity, time management and problem solving.