︎︎︎︎︎


orb Marketing and communications boutique July 2016
• Definition of orb: any of the concentric spheres in old astronomy surrounding the earth and carrying the celestial bodies in their revolutions. A sphere surmounted by a cross symbolizing kingly power and justice.
• ∅: In mathematics, and more specifically set theory, the
empty set
∅ is the unique set having no elements; its size or cardinality (count of elements in a set) is zero. The union of any set with the empty set is the set we started with.

︎︎︎︎︎


P. Teloudis construction
July 2014




Business cards printed on real sandpaper and the whole stationary is based on a universal sticker.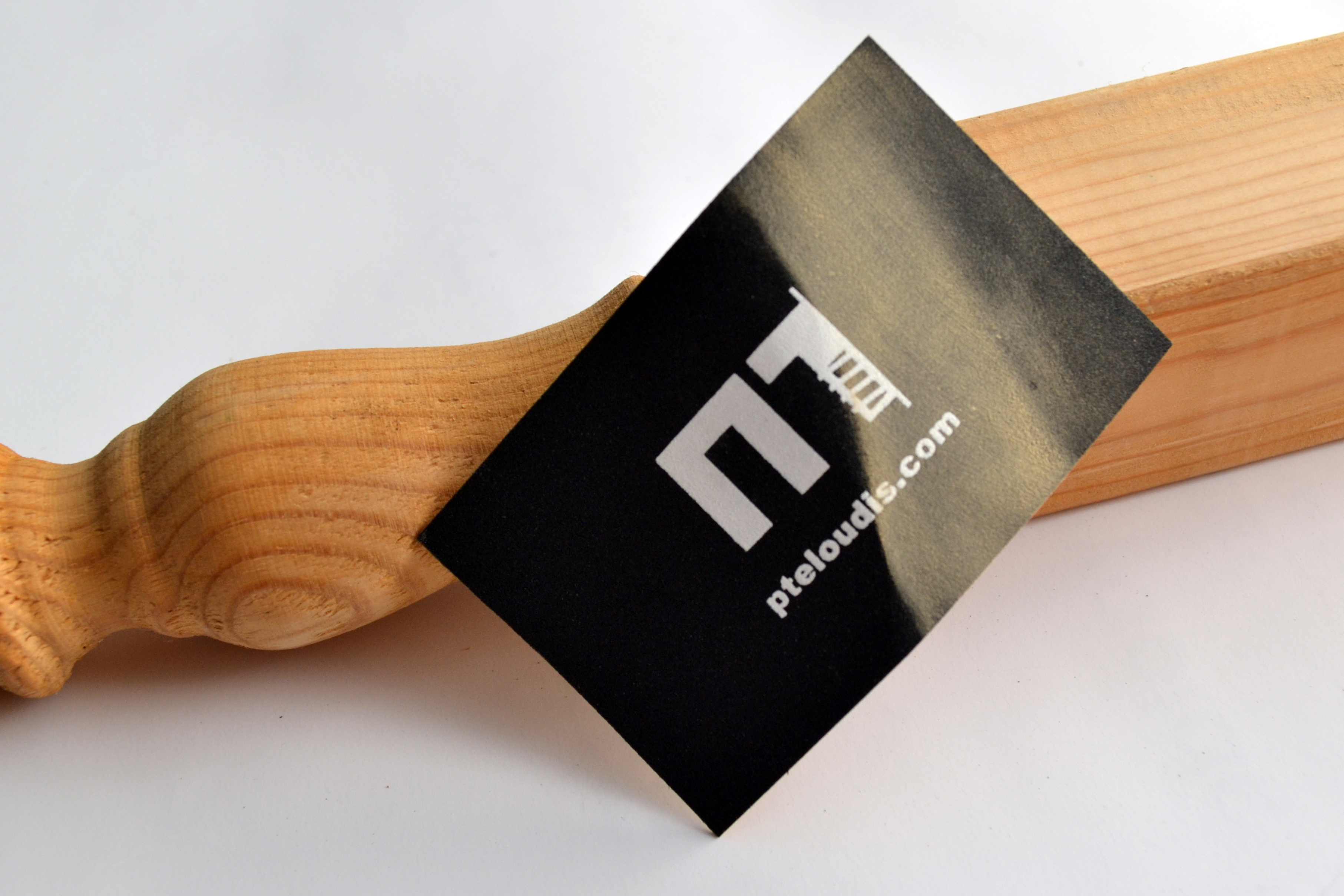 ︎︎︎︎︎


Kokkinos Smile
Dental Clinic
August 2015






New corporate identity for an orthodontics and pediatric dentistry clinic.